WHAT IS A SPOTLIGHT VIDEO?
RECEIVE A 1 MINUTE AD SHOWCASING YOUR SKILLS AND STYLE AS A MAKE-UP ARTIST.
VIDEO CAN INCLUDE YOUR LOGO IF AVAILABLE, MOTION TEXT, ORIGINAL SOUNDTRACK, AND A CALL TO ACTION AT THE END (PHONE #, EMAIL, ETC..)
UP TO 1 HOUR OF YOUR TIME WITH A CHOSEN CLIENT
THE FINAL EDIT IS DELIVERED TO YOU WITHIN 5 BUSINESS DAYS
1 REVISION INCLUDED (REASONABLE CHANGES).
ENDORSEMENT FROM FOREVER CURRENT STUDIOS FB PAGE TO YOUR DEMOGRAPHIC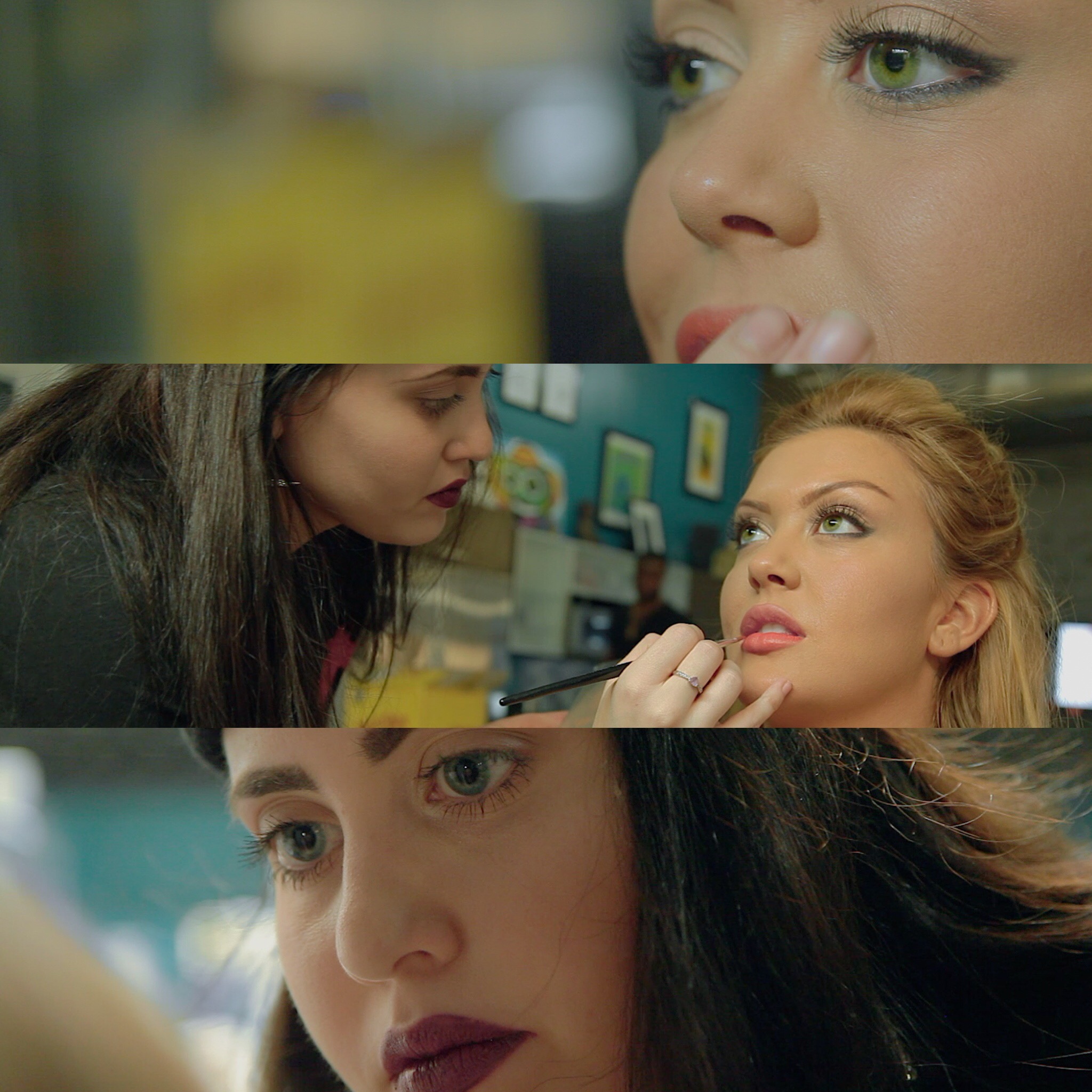 VIDEO + UP TO 10K VIEWS ON FB/IG
FILL OUT AND HIT 'SUBMIT' BELOW